Sant'Elia Script™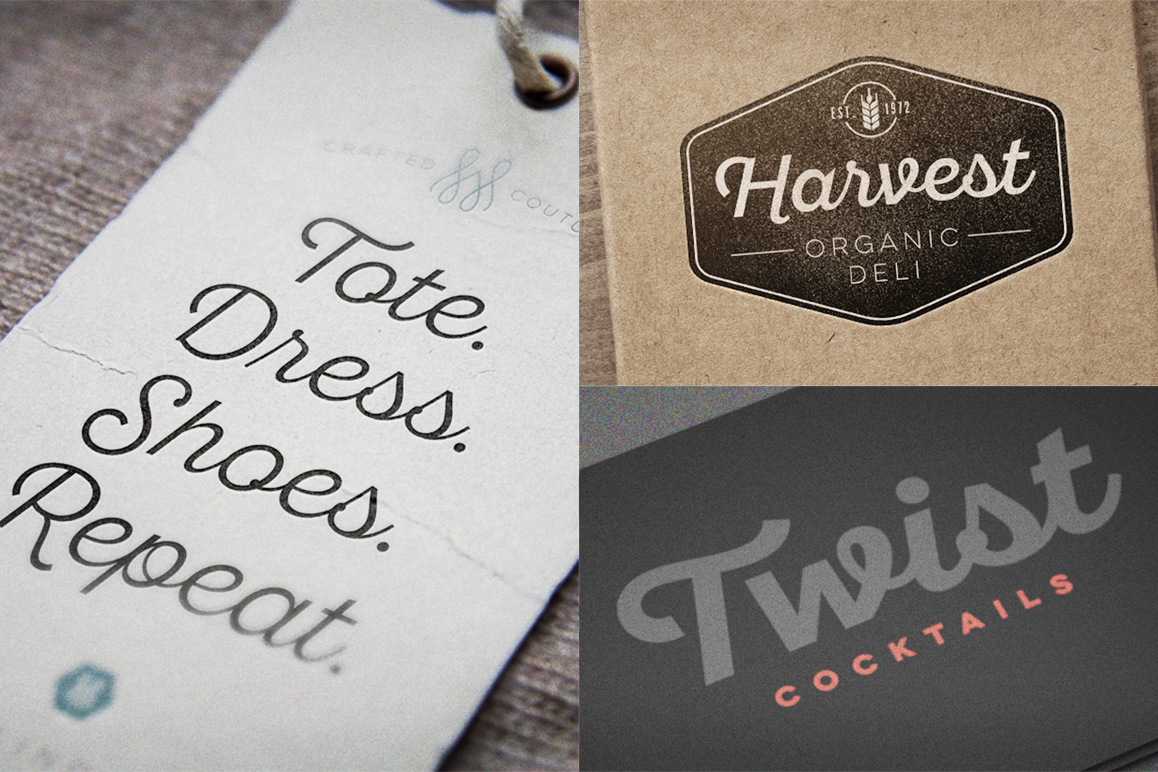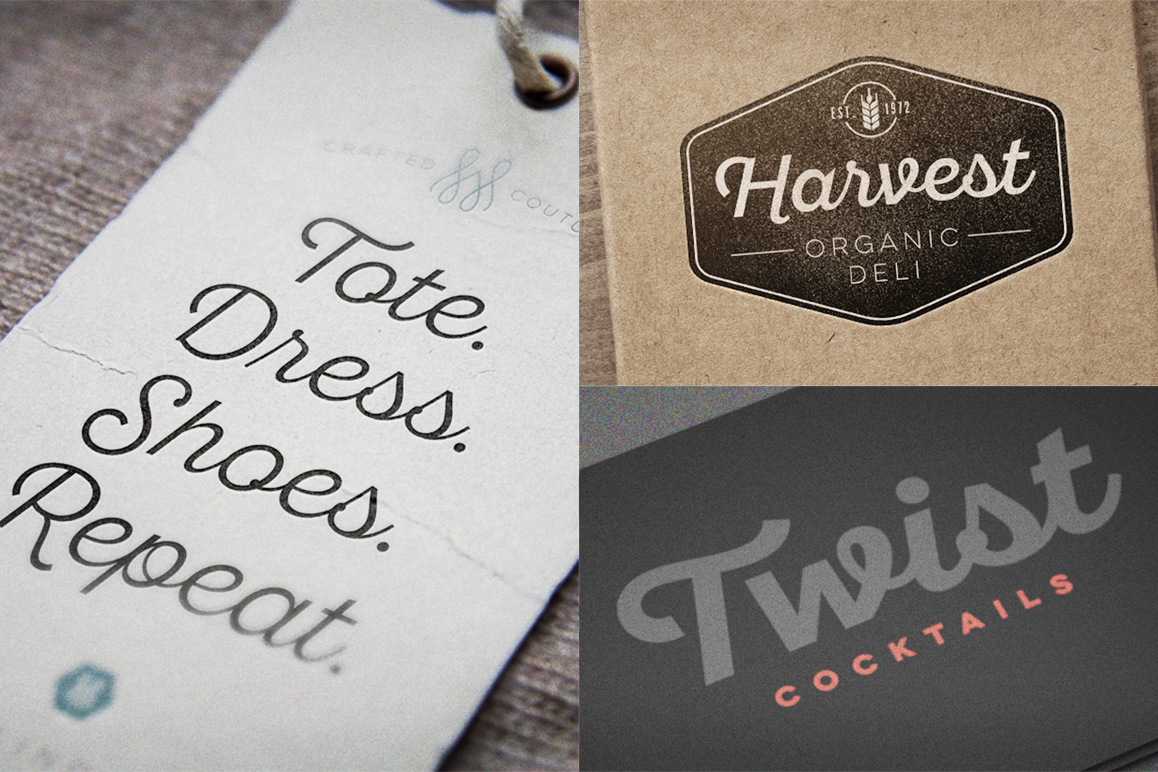 Sant'Elia Script™
Clean versions of Sant'Elia Script - 11 fonts total
Desktop fonts (OTF), 1-user license / view license
Multiple language support
Sant'Elia Script from Yellow Design Studio is a robust modern type family with six weights. Its letterforms are crisp and welcoming with a splash of verve. Alternate versions feature angled strokes that inject extra energy. This pack contains only the "clean" versions of Sant'Elia Script. "Rough" and complete packs also available.
A versatile family consisting of 11 fonts with extensive language support and advanced typographic features including:
Swash (access alternate letterforms for J, L, T, Z, b, o, p, v, w)
Stylistic Alternates (access alternate initial r and s)
Stylistic Set 1 (access alternate initial r and s)
Ligatures
Oldstyle Numerals
Superscript numerals and currency symbols
Additional Notes:
- Sant'Elia performs best in opentype savvy applications.
Additional License Options:
Sant'Elia Script Webfonts - $49
Sant'Elia Script Desktop + Web - $73.50
Sant'Elia Script App License - $490
Other License - Contact Us